Have you ever asked yourself or someone you know "when is the best time to buy a car?" It's something we hear quite often and thought it was time to try to give an answer. While there's no definitive date answer, there are certainly some things you should know and keep in mind so that you can make sure you're as prepared as possible and ready to get a great deal on a new car. Here are 3 very helpful hints to help you feel more confident about buying your next car.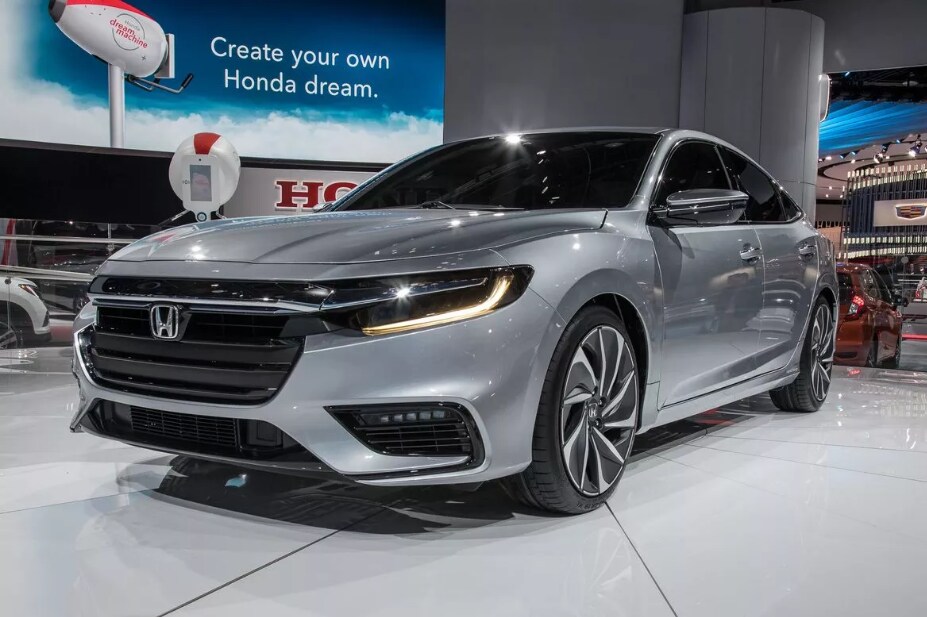 1. The Day Matters
You may not think that the day of the week you buy your car matters, but in fact, yes it does! A recent study courtesy of cars.com found that Monday is the best day of the week to score the best deals on your vehicle. It's because most people buy cars on the weekends, so by going to a dealership on a Monday, you have more time and freedom to speak with staff and really find the car and the deal you like.
2. There's Always a Special
One of the good things about buying a car is that you can almost always find month incentives and specials from manufacturers that will help you get your new car at a better price. But it's not just the manufacturers, dealerships like this one feature their own monthly specials and savings that you may be able to combine with others to really get a winner. These monthly specials and incentives can fluctuate so it's important to always keep track and be aware of the savings out there for you at the time you are purchasing.
3. You Can Always Trade
There's no better way to get the price of your new car cut down than trading in your current car. Some people may be nervous to do this because they feel that they won't get a fair price, but you can always work with your dealership to make sure you get a price you both agree is fair. You can use our website, to find the value of your current car yourself so that there are no surprises when you come in for purchase.
If you're ready to take advantage of incentives and more at Nalley Honda, keep browsing our website to find all the info you need and we hope to see you soon!