Unless you've been living under a space heated rock for the last month, you know just how cold it's been here recently. It's true that most of us ATLiens aren't used to freezing conditions, but that doesn't mean there a you do to prepare yourself. You probably have done the simple things like cranking up the heater and hiding under a pile of blankets. But while you're bundled up and sitting under the heater, you should also keep in mind ways to protect your car. Freezing and snowy conditions can be just as harsh, if not more so, on your vehicle as it is on you.
The good news is, there are some simple steps to take you can do to help make sure your car makes out of the season in one piece. So, we listed out the most important ones for you to follow and refer back to as needed.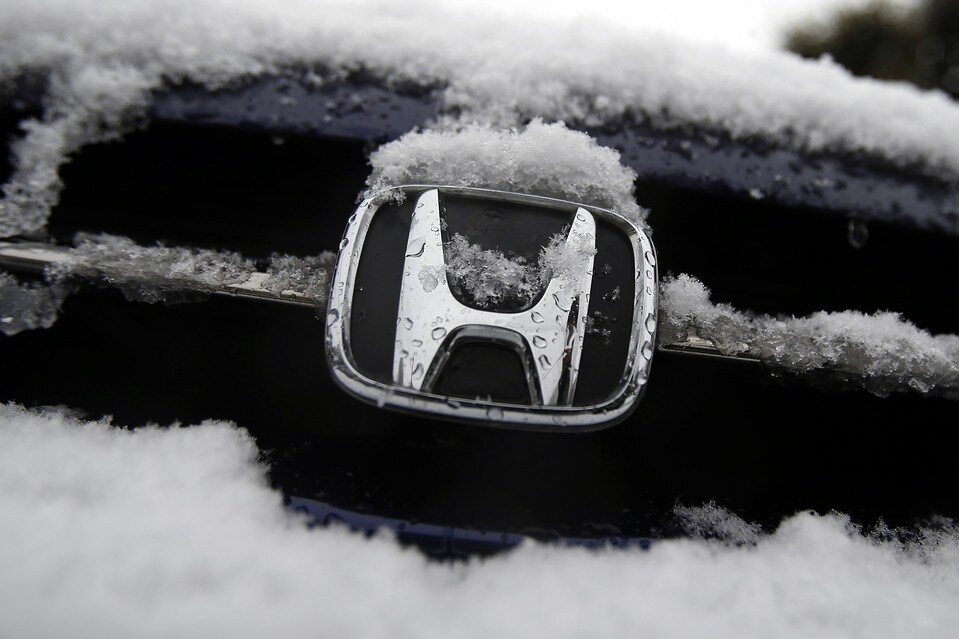 Engine Coolant
Engine coolant, which is commonly referred to as anti-freeze, is used to keep your engine flowing through freezing conditions. You can easily check the coolant level in your car yourself, and can look for any leaks or cracks that might be there. Check your owner's manual for how much you should put in your car. But for most cars, a 50/50 mix of water and coolant in radiators is recommended, which will result in a lower freezing point.
Tire Pressure
Cold weather can also have a big impact on your tire pressure. Cold air outside your tire will lower the pressure inside your tire. It's science, you can look it up if you don't believe us. So during the winter, closely monitor your psi and make sure you're not going too far under.
Your Gas Tank
You might not realize it, but keeping your gas tank full throughout the winter is actually very important. Why? A mostly empty gas tank may accumulate water which will freeze easily if the temperature gets low enough. You also need more gas to keep the engine running longer, which you'll want to do to get your heater warmed up.
Defroster
Your defroster is one of those things that you don't realize how important it is until it stops working. And if you're defroster stops working in winter, you will definitely realize it. So, before the snow gets too bad, test out your defroster and make sure everything is working fine. If not, set an appointment with a trustworthy service department (we know a good one!) and get it fixed in time.
If you encounter any more issues with your car, don't hesitate to bring it in to us. We have an expert staff that can quickly and correctly take care of your problem. You can even schedule an appointment online with the click of a finger. We hope to see you soon!