There's so much to keep track of in life between our families and work and friends, sometimes it can be hard to be vigilant about everything your car needs. But to keep the longevity of our cars up and running; routine maintenance is key.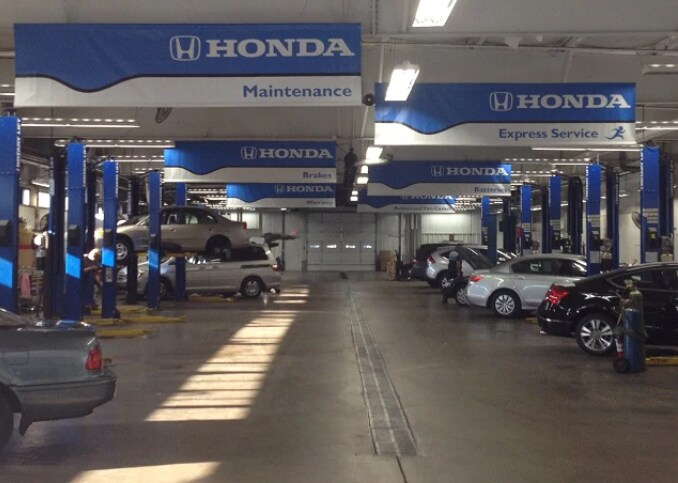 There are a few simple things that you can do to save you time and money in the long run with your vehicle. Our skilled service technicians here at Nalley Honda are highly trained to spot small issues before they turn into a much bigger problem, as well as discover recall issues that can be fixed for free, these are things that you may have missed or never been notified about. These kind of issues are our top priority here at Nalley Honda and we are passionate about making your life easier by giving you one less thing to worry about.
It's All About the Recall
We take great effort to inform our customers about recalls so you can be as safe as possible. But it's important to take time to check to see if your vehicle has any open recalls just to make sure you are driving safe. When there is a recall to be performed, you can bring them into us at no extra charge! That's right, it's totally free!
What You Can Do
The best way you can keep up with all this is to check your vehicles VIN number. Have you done so recently? If not, it may be time to do a quick search to see if there are any recall services that need to be performed. If so, you can schedule an appointment with Nalley Honda today to get it all worked out. To do so, just click the schedule service tab above and pick the time and date of your appointment
Thank you for being a part of the Nalley Honda family, and we can't wait to see you again!