As one of the world's top auto manufacturers, Honda takes pride in constructing state-of-the-art facilities that represent the same kind quality found in its automobiles. Today, over 200,000 people work at Honda facilities all over the world. In the United States, there are numerous Honda factories, corporate offices, and research buildings that house some of Honda's most important work and the technology that will shape the future of the auto industry. Take a second to look at some of these facilities, from Detroit to Los Angeles, and see the important work that goes on at these places.
Ohio Center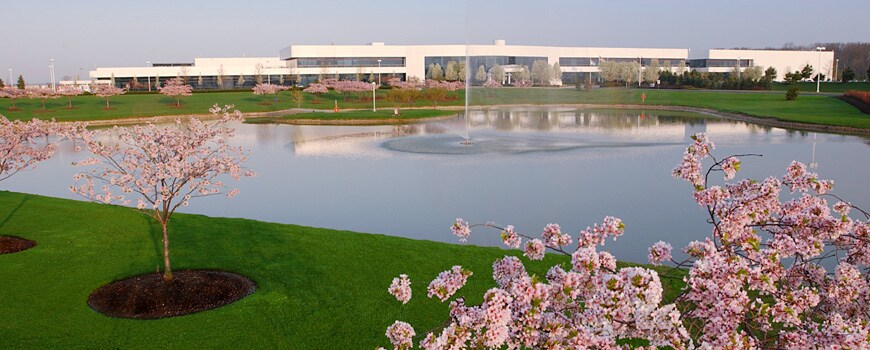 Located in Raymond, Ohio, this sprawling office space is home to some of the key design and engineering work that goes into the development of vehicles and powersports products
Mobility Innovation Exchange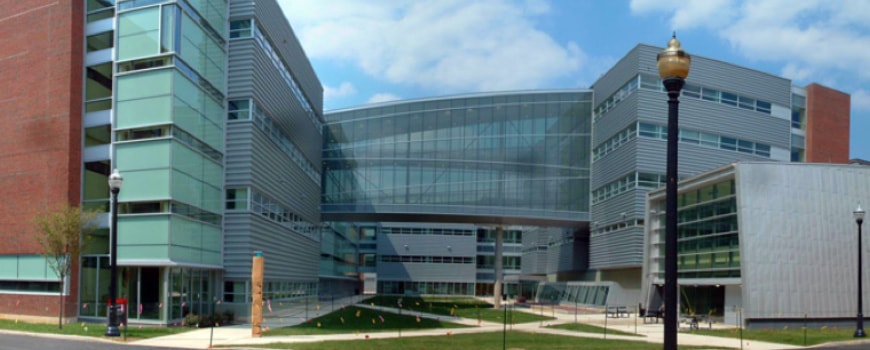 The gorgeous Mobility Innovation Exchange building is located in Columbus, Ohio. Honda has partnered with Ohio State University to make this building home to some of the world's leading research in automobile technology. Honda researchers and engineers work side by side with scientists from Ohio State to advance knowledge and technology.
Los Angeles Center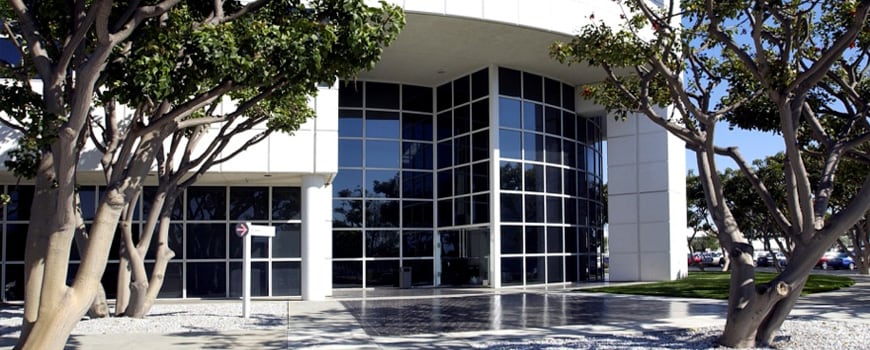 In the LA suburb of Torrance, you will find this very important Honda development center which seeks to design future vehicles products that will soon come to define the industry. The LA structure is also home to the team that works on solving the most pressing environmental problems and ensuring Honda products are leaving the world a better place.
Advanced Design Studio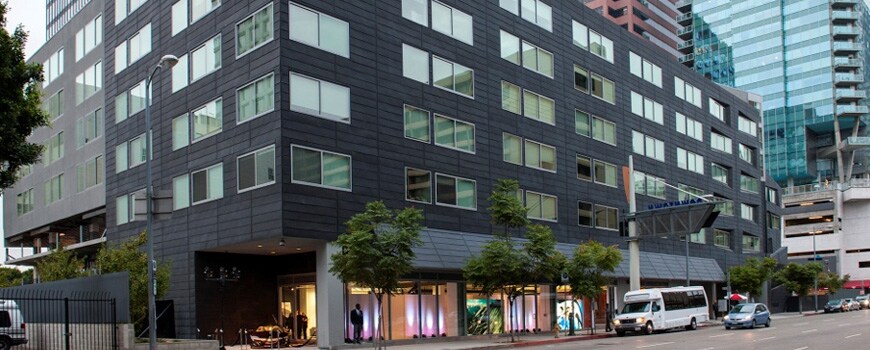 The Advanced Design Studio lies right in the heart of downtown Los Angeles and is where many of the most creative elements of the Honda brand come from. The studio also analyzes consumer trends and helps get customers products they want.
Detroit Office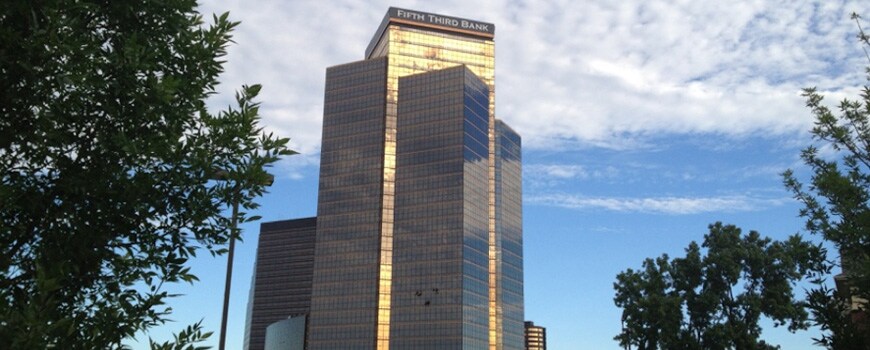 Detroit is known as the heart of the auto industry and Honda is well represented. The beautiful highrise is home to the Automobile Technology Research Group and performs some of the company's most important research, including working how to discover how to best cooperate with other automakers and governments.