Honda works hard to provide a wide range of vehicles that give customers plenty of options. Whether you're looking for a fast driving coupe, a large SUV, or an environmentally friendly car, you can find a Honda car that fits your needs. For those with a family, Honda has some of the best options available.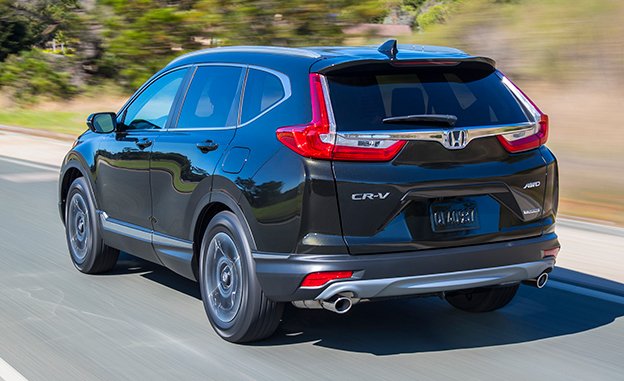 There are four Honda vehicles you should know if you are looking at purchasing one for your family. The Honda CR-V is a Compact SUV, the HR-V is a Subcompact SUV, the Honda Pilot is a three-row SUV, and the Odyssey is a minivan.
Honda SUVs pride themselves in exceeding customer expectations in multiples ares, including: safety ratings, reliability projections, seating and cargo volume, and family-friendly entertainment options. Which means these four Honda vehicles run the gamut of everything you could ask for in a family car.
If you would like to experience why these four Honda vehicles are so great for families, stop by Nalley Honda in Jonesboro and let our talented staff help you find the best deal.