We live in a time when being environmentally conscious is of critical importance. But what does being environmentally conscious really mean? It's not just recycling, or turning off your lights, or taking shorter showers (although those things are all good.) Environmentally friendly living is a lifestyle, and choice better represents your lifestyle than what kind of car you choose to drive. Luckily, Honda has a full fleet of environmental vehicles that are light on the mpg and even easier on the air. With the Fit EV, the CR-Z and the new Clarity Fuel Cell, you have the opportunity to live the lifestyle you want and help make the world a better place.
Let's look at what makes these cars so special. We'll start with the Fit EV which reaches 105/132 Hwy/City MPGe Rating. This is thanks to the Fit's 92kW electric motor and the Levitron 240-volt home charging unit that comes with the vehicle.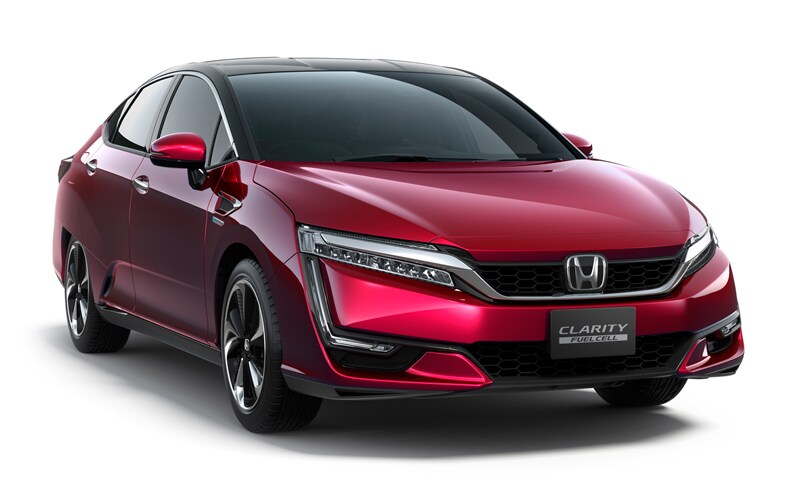 Now take a look at the incredible, and all new Honda Clarity Fuel Cell. This EV gets an 366 mile EPA range. The Clarity Fuel Cell drives smooth, and most importantly, extremely quiet. Get rid of your pre-conceived notions because the Clarity's goal is to shatter them.
If you are interested in driving any of Honda's fuel saving cars, you can stop by Nalley Honda in Jonesboro and our staff will help you find the perfect fit for your family.