For many years, the Honda Civic has been one of the world's most popular and recognizable cars. But becoming an icon like the Civic doesn't come unearned. It takes years of building a car that delivers comfort, style, and performance, all at an unbeatable price point.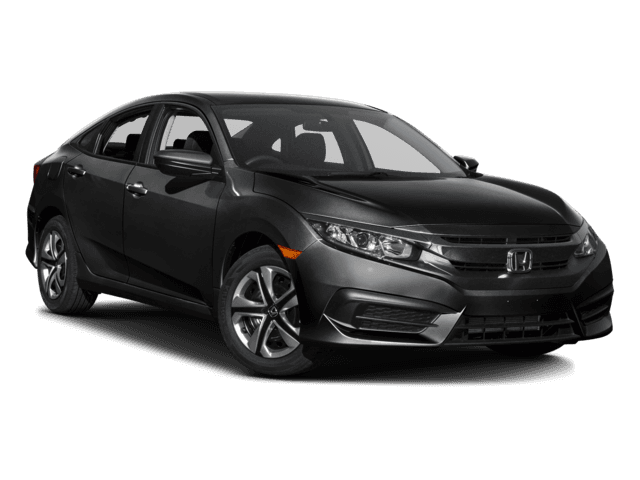 2017 is no different for the Honda Civic, as the classic car is undergoing some important updates for the new year. In fact, Honda calls the new Sedan "the most comfortable and sophisticated interior of any Civic ever." So what makes the '17 Civic so special?
Let's start with the interior. The new Civic comes with three unique cloth and three unique leather options for the interior. The Civic also offers an extremely customizable 8-way power driver's seat and heated seats for the front row, you also have options for rear passenger heated seats. Even more exciting, the Civic features leather trimmed seats and steering wheel.
But the improvements don't just stop on the inside, the '17 Civic comes with all-LED headlights that will illuminate your drive like never before. Meanwhile, the taillights maintain that distinctive look that Civic owners love.
Now let's look at the engine which outputs 158-hp. You also get your choice of two transmissions. It's a very exciting engine that offers limitless possibilities.
All together these additions make for a great update on the already beloved car. It's easy to see why this sedan has been around for decades and continues to define the market, and is on pace to continue to do so for years to come.
If you want to see the 2017 Honda Civic up close, make sure to stop by Nalley Honda and let our team put you in one today!