What do you know about the Honda Civic? You probably know all about it's durability, how reliable it is, it's excellent safety ratings, and generations of adoring fans. But it's what you don't know about the Honda Civic that's so exciting. And that's what the 2018 Honda Civic is here to show you.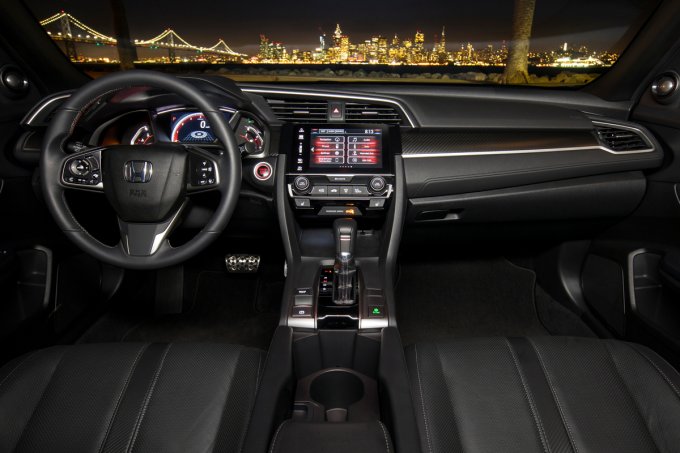 The 2018 Honda Civic is not your grandma's Civic (sorry grandma) and it's not the same old same old that people expect out of the sedan. The 2018 version brings added options and a refined look that make syou question whether this is the same car you've always imagined.
Engine Features
For starers the new Civic offers a 1.5 liter turbo four-pot engine with 174 horsepower, or the standard option which offers a 2-liter four-cylinder engine complete with 158 horsepower and 138 pound-feet of torque.
What makes the Civic great is the tons of variety that you can get. The new Civic Si is an extremely anticipated option which will allow riders to experience the Civic in a brand new way. You can also get the sporty hatchback, or the fierce Type R. Maybe even a hybrid option will be in store for the 2018 year? Keep tuned to Nalley Honda on Facebook and the blog to get wind of the latest updates.
Interior of the Civic
Inside the Civic, you will be able to be completely connected with you entertainment options, with Apple and Android interconnectivity. There will be no shortage of navigation and safety features that will make you feel connected to your car in a way never before possible.
When we get the 2018 Civics, we will make sure you are the first to know. Stop by and take a test drive, and we will be more than happy to show you all the on-demand feature up close and personal