Our home in Jonesboro is close to many fun places that you can take on just one tank of gas. So, we decided to list our favorite day trip destinations, that way next time you get your car serviced at our fabulous Service Center, you know the adventure that awaits.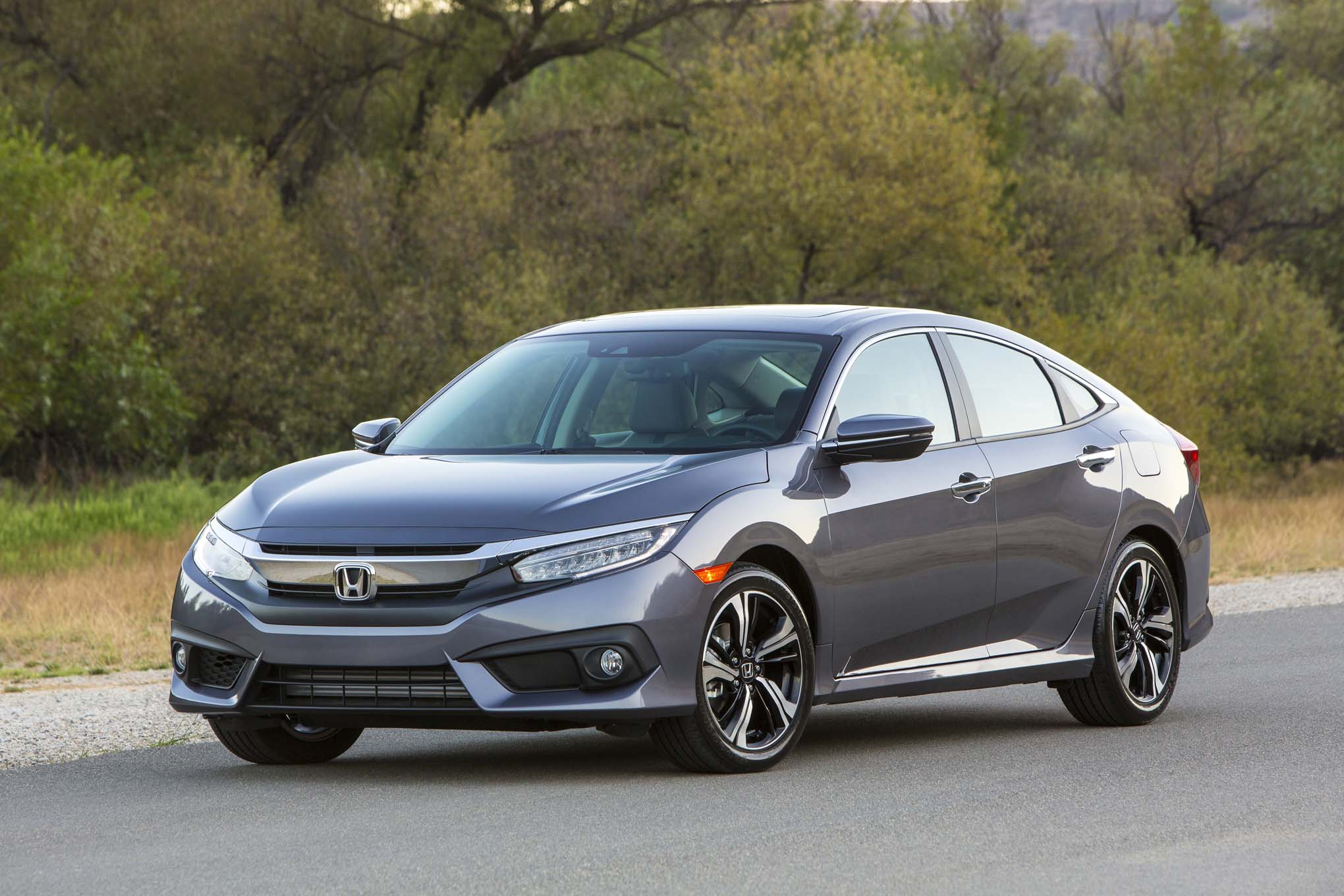 Stone Mountain
If you travel east a bit you will no doubt see Stone Mountain rising above the clouds in the distance. This is way more than just a mountain though, Stone Mountain park has been entertaining guests for generations and continues to enthrall people today. The first thing you will notice is the historic monument. At night the monument is lit up with a laser show that if fun for the whole family.
Athens
Travel a bit north and you'll be greeted by the very charming town of Athens, Georgia. It's a city that offers you a little bit of everything, world-class sports, music, food, and natural beauty. You may think that a town the size of Athens might not be able to fit that all but you would be pleasantly surprised once you spend an afternoon in Athens and walk up and down the lovely city streets. It's absolutely a must-visit for everyone in the Atlanta metro area, even if you're not a Bulldogs fan.
Macon
If your vibe is one with the Old South, you will love the historic town of Macon, Georgia. Macon offers some incredible scenery and a historic town center that will make you feel like you've traveled back in time. Make sure you stop by the visitors center to truly take advantage of all the opportunities this city offers.
Of course, to travel to all these places, you're going to need a high quality car, and there's no better place to get that than Nalley Honda in Jonesboro. Stop by and we will make sure to get you the best deal