Have you been counting down the days until you big vacation? Well, before you take off on that long road trip, it's important to take some simple steps to make sure your car is ready for the journey. Nothing ruins a vacation like a broken-down car, so we put together a list of tips to help you out on your way.
Check Tires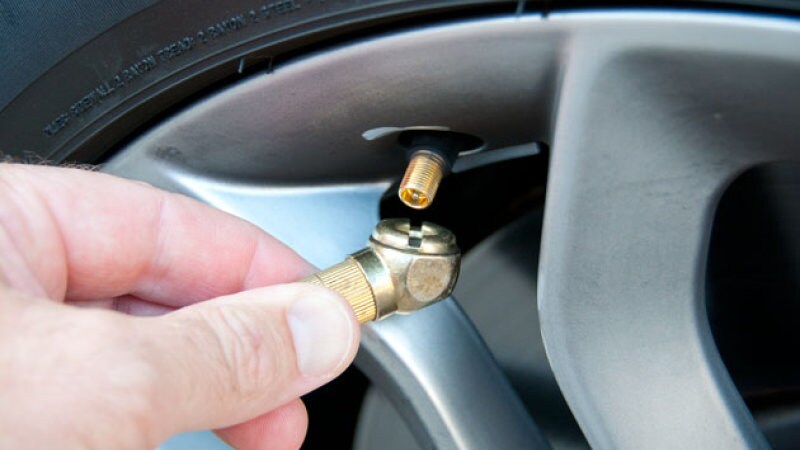 A problem with your tires are the most likely cause of trouble on the highway. You can save yourself a lot of hassle with a quick inspection of all four tires before you leave. You first need to make sure all the tires are properly inflated, and also keep an eye on the tread of each tire to see if it was worn too thin. If you notice issues with uneven wear and tear on your tires, you may want to consider taking your vehicle in to a service provider to have your tires rotated or aligned.
Brake Fluid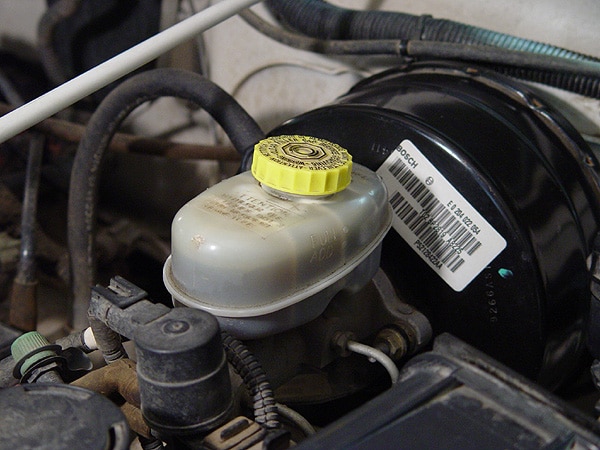 You might not think about your brake fluid too often, but it can be a common cause of car trouble. If it's been awhile since you last serviced your brake fluid, be sure to get it flushed and refilled with new fluid. Also, it's always a good idea to have a professional examine your brake pads and confirm they are ready for a long journey.
Coolant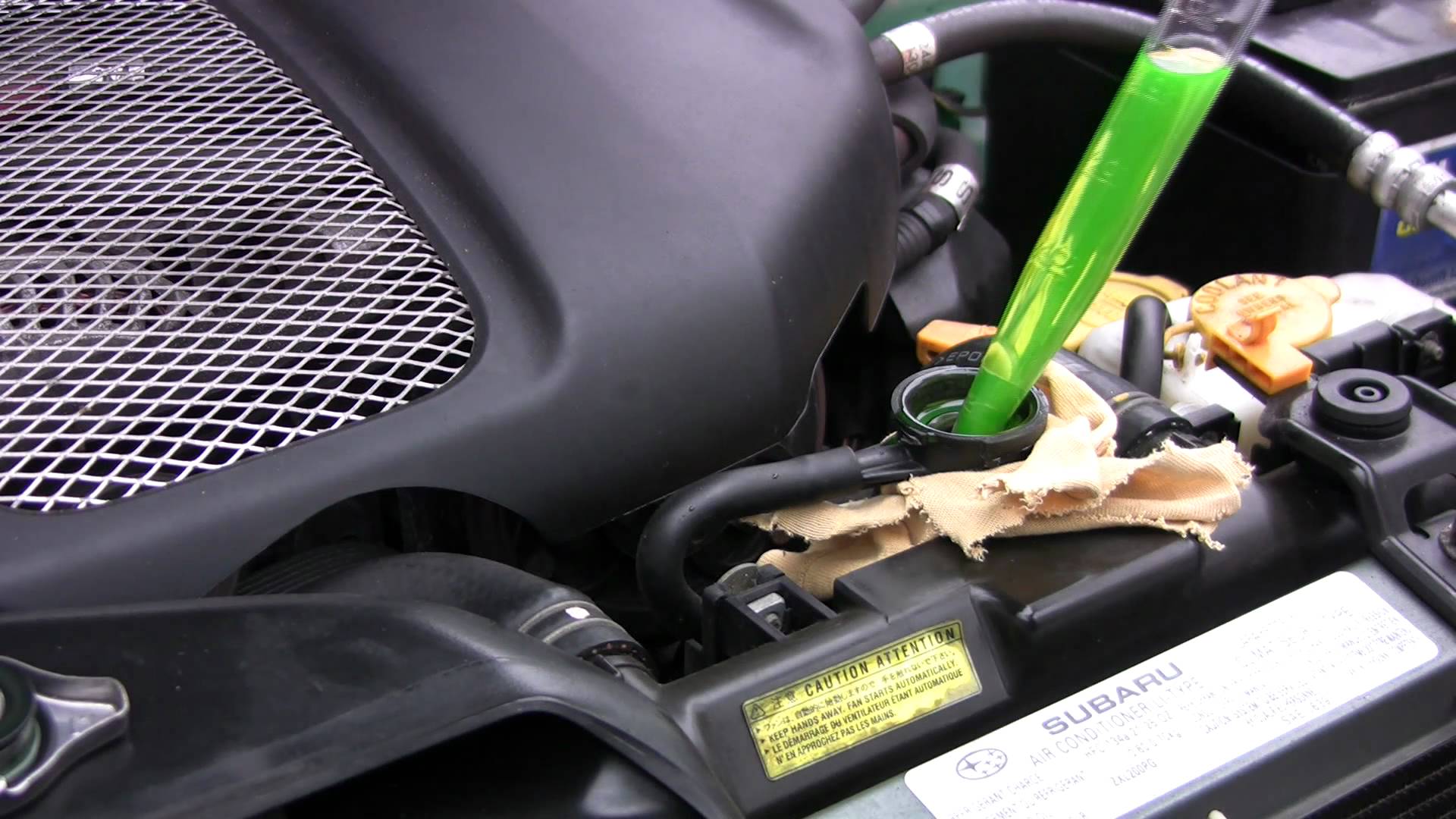 Long drives can put your car at risk of overheating. The best way to prevent that is through double checking your vehicles cooling system. You can exchange your coolant fluid and replace it with fresh coolant, and also have you entire coolant system inspected by a professional to make sure there are no leaks or potential problems.
Exhaust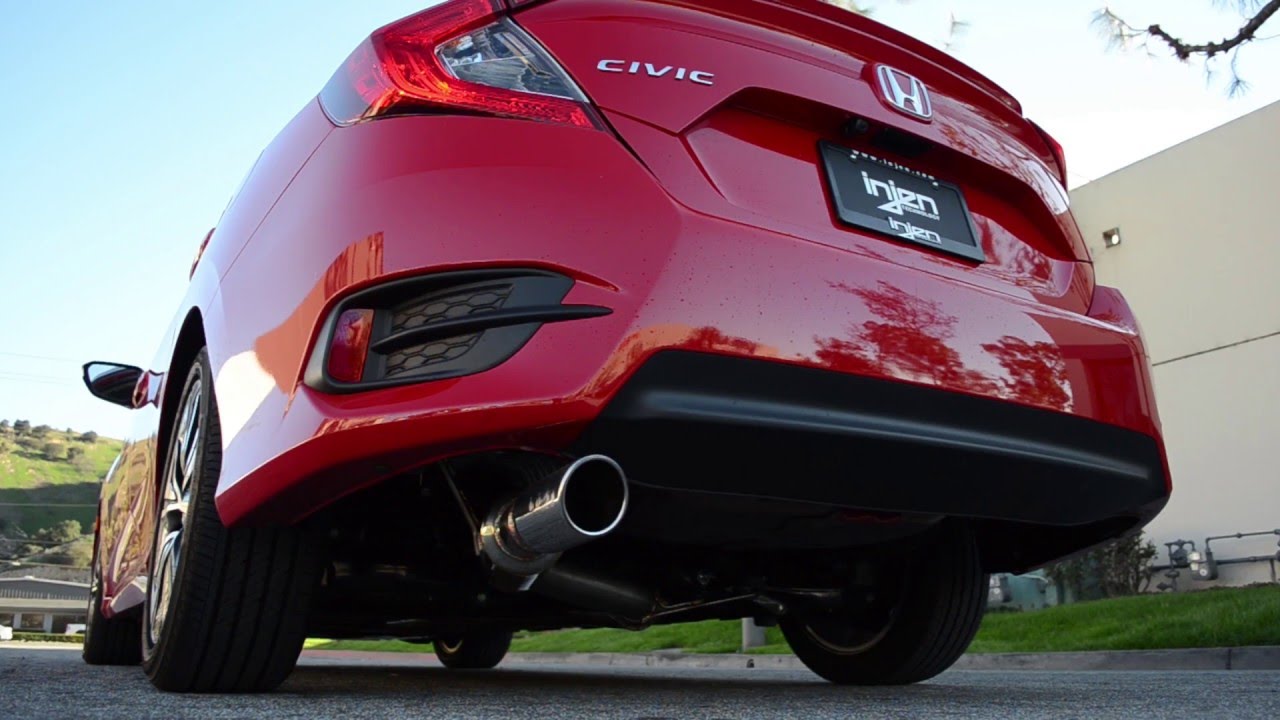 When you're spending a lot of time in the car, you want to ensure there isn't an issue with your exhaust. An unnoticed leak in the exhaust can pose a serious danger to you and anyone else riding in your car.
Headlights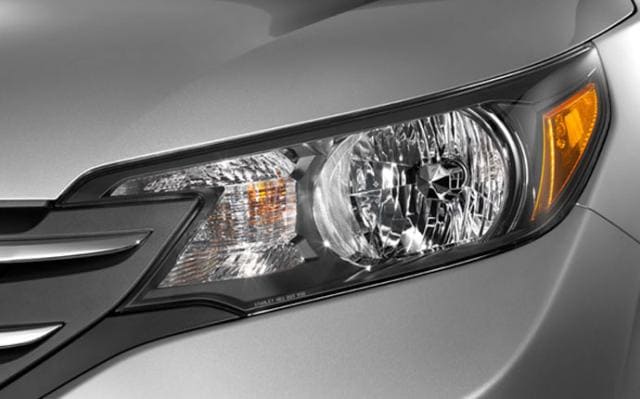 It is recommended to replace your headlights once a year, if you do not, your lights could gradually dim to a dangerous level. Keep an eye on your windshield wipers as well, you don't want to be caught in a rainstorm and not be able to see.
Power Steering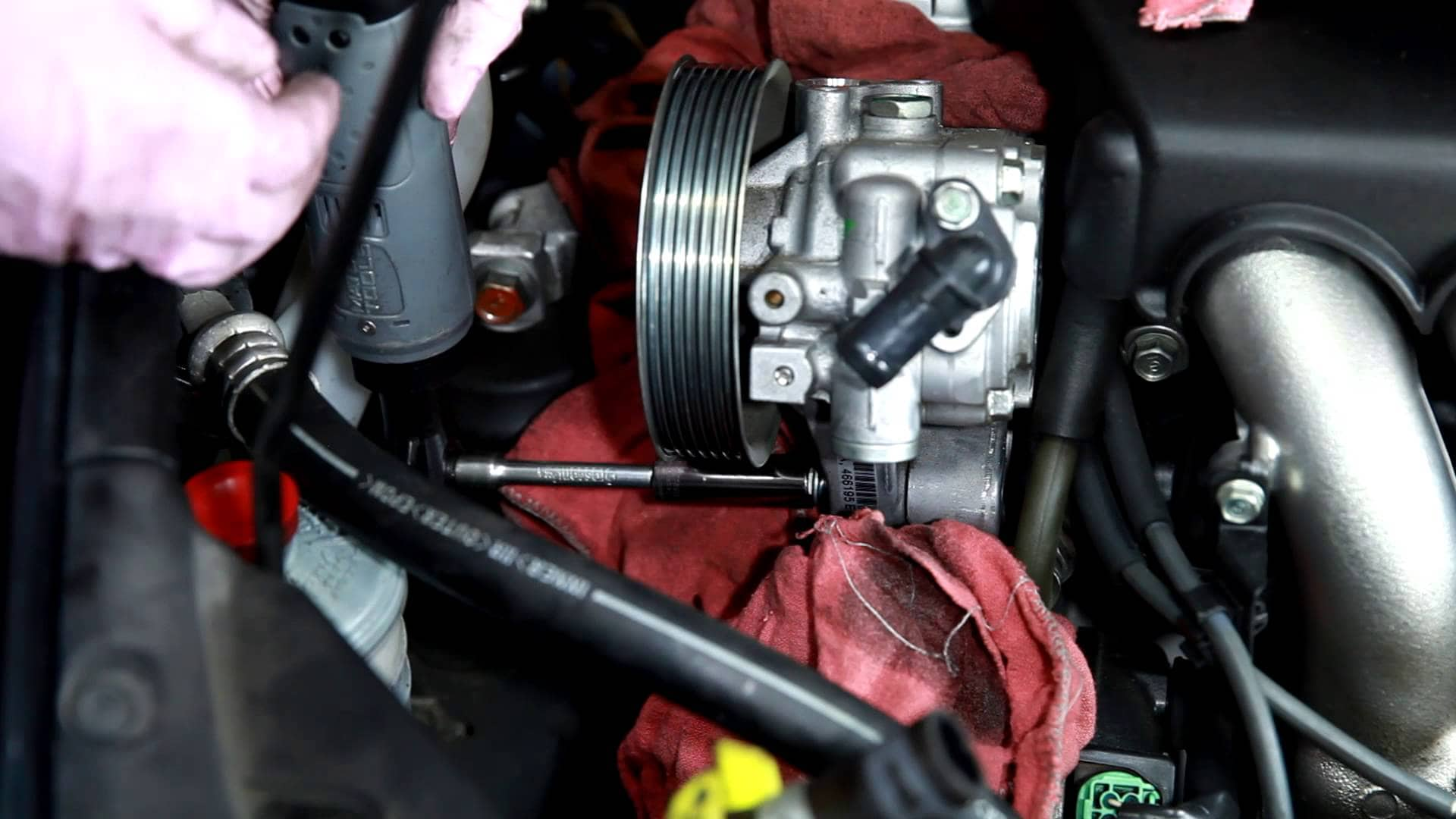 Power steering service is very important to take care of on a routinely basis, if you're not familiar with how to do it yourself, you can always ask a friendly mechanic to take a look. Along with power steering, a mechanic can also perform a routine tune up and repair anything else you need.
When you bring your car in for service, make sure you put it in the hands of someone you can trust. Nalley Honda offers a talented team of service professionals that is dedicated to providing a friendly, helpful, and honest experience for every customer.